Nomessin – In addition to offering a variety of gaming hardware, in 2022 Razer will host an online esports tournament for Southeast Asia  called Razer Invitational.
Razer Invitational Southeast Asia (SEA) or Southeast Asia is open to all gaming communities in Southeast Asia which includes two games, Mobile Legends: Bang Bang and PUBG Mobile.
The Preliminary Round of the Open Championship begins on February 14, 2022 for Mobile Legends: Bang Bang leading to the semi-finals and grand final on February 19, 2022. Meanwhile, the preliminary round for PUBG mobile will begin on February 21, 2022 and the Grand Final on February 21, 2022. 26 February 2022.
There is a total prize of 30,000 USD that participants can win. Currently, registration is still open by visiting the Razer Facebook page and the tournament can be seen on the Razer Facebook page.
This year, the Razer SEA Invitational will be held in two formats, including a national showdown that will feature national teams designated by their esports federations as well as an open category for players who want to test their strength on the international stage but are not affiliated with an association.
In addition, Razer is also inviting experts, athletes, and industry leaders to participate in Masterclass sessions held for the community to learn more about the gaming, health, and esports industry.
This year, it provides more gamers with the potential to present themselves on the international stage, said Flo Gutierrez, global director of esports for Razer.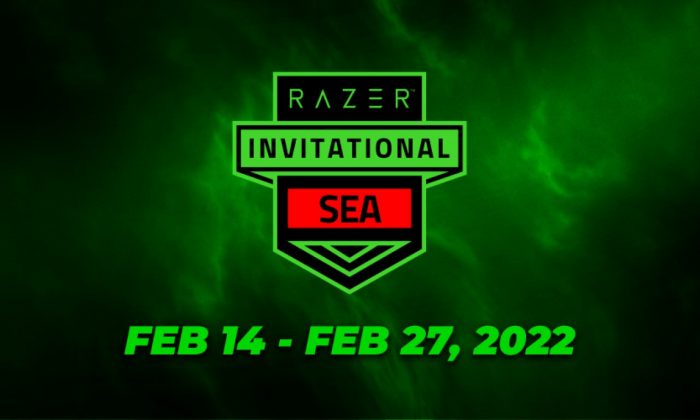 "While also providing them with the support they need by adding master classes to hone their skills and co-delivering insights into playing healthier physically and mentally as part of the Champions Start From Inside initiative," he said.
As additional information, previously, the first Razer SEA Invitational managed to attract more than 10.5 million viewers on live broadcasts and 67 million on social impressions.
This year, Razer has set even more expectations for the public as Razer Invitational will once again be backed by Tier One Entertainment, one of Southeast Asia's leading gaming and esports talent agency.
Approved by the newly formed Southeast Asian Esports Federation (SEAEF), the National Showdown category will reportedly feature designated national teams to compete in the upcoming 31 scheduled matches in Vietnam in May 2022.
FARSDUHK