Nomessin – Although it brings various types of top-notch mobile support, we still need to consider the advantages and disadvantages that the Xiaomi 12 Pro carries before we actually ask for its hand.
The phone is of the highest tier in Xiaomi as it also appears to offer some minimal support which is already designed as a more modern option but may seem less convenient for some people.
With a price tag of over IDR 11 million, we definitely have to keep that in mind. As for more details, here are the advantages and disadvantages of Xiaomi 12 Pro.
Pros and Cons of Xiaomi 12 Pro
excess
Xiaomi 12 Pro launched with a very new design. The combination of the new color options and the body shape you're using can definitely seem too attractive to some of us.
Beyond its beautiful design, the phone also offers support that will be no less indulgent. Using a Qualcomm Snapdragon 8 Gen1 (4nm) which incidentally today includes a top-tier SoC is one such feature.
Given a little knowledge, the Snapdragon 8 Gen1 is a leading SoC that delivers speeds of up to 3GHz. Inside is a set of ARM Cortex-X2, Cortex-A710, and Cortex-A510 Kryo CPUs accompanied by an Adreno 730 GPU.
The combination of this high-end CPU and GPU can definitely provide an experience that is still enjoyable when used to handle heavy tasks like playing HD games. Moreover, Xiaomi 12 Pro has up to 12GB RAM and UFS 3.1 ROM up to 256GB.
In addition, the Xiaomi 12 Pro is also equipped with a 6.73-inch LPTO AMOLED display with a resolution of 3400 x 1440 pixels. Capable of adapting refresh rate between 1-120Hz Depending on the content of the application or system displayed.
This screen can certainly make the experience of playing games, reading articles, and watching videos more perfect, but still saves energy because it will change to very low settings when the animation is not needed.
Speaking of power, the phone is also equipped with a 4600mAh battery. In addition, there is also support for charging technology up to 120W via cable, 50W wireless, and 10W reverse wireless charging.
Based on data revealed by Xiaomi, this technology is able to shorten the charging time to 100 percent battery capacity in just 18 minutes for wires and 42 minutes for wireless connections.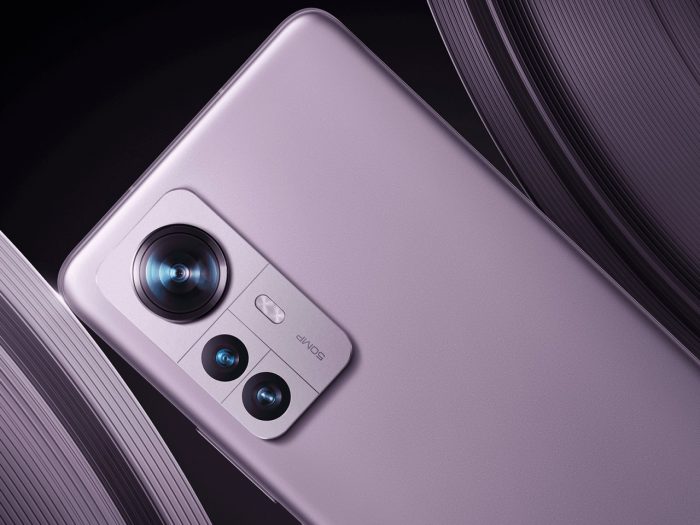 As a flagship cell phone, Xiaomi 12 Pro also offers attractive support for photography. With a 32MP front camera and 50MP main camera + 50MP ultra wide + 50MP telephoto, we can of course capture different things epic.
On the other hand, Xiaomi has also been seen to include Corning Gorilla Glass Victus which offers better protection capabilities on the screen so that it is safer from scratches and impacts. Some excellent features like IR Blaster, NFC and X-axis linear actuator, to dual Harman Kardon-certified speakers, are also not missing from this mobile phone.
loss
Those of us who are used to wired headphones just have to think about it carefully as the Xiaomi 12 Pro doesn't support a 3.5mm audio jack like flagships in general.
We can buy a wireless headphone, TWS or similar devices if you want to listen to your favorite songs more easily or use the audio connector to USB Type-C if you want to. I don't want to feel any latency.
In addition to this audio jack issue, those of us who are planning to propose on the Xiaomi 12 Pro should prepare to buy a cloud storage service if you feel that the storage in it is still not wide enough because the mobile is not equipped with external devices that support memory.
XULQIU