Nomessin – Olike recently introduced its latest wearable device, the Olike Zeth W1. Priced at 50 dollars, the Olike Zeth W1 can now be purchased through the official Olike Online Store and also from the official Olike offline store.
As an attractive offer, every purchase of Olike Zeth W1 will receive prizes in the form of earphones and other products by participating in the raffle. Physically, this fitness assistant carries a 1.32 inch touch screen display with an AMOLED panel.
The body is made of metal and ABS which is claimed to have high durability and 3D glass design. There are two color options to choose from, including gold with brown straps and gray with black straps.
Oile Zeth W1 has one size with dimensions of 41 mm and a thickness of 10.5 mm. Meanwhile, as a fitness assistant, this smartwatch can also record and monitor health data throughout the day such as heart rate, step count, blood pressure, blood oxygen levels and user sleep quality.
Using the MET (metabolic equivalent task) method, users can measure physiological intensity and energy expenditure after performing a physical activity. One MET is equivalent to the energy a person expends while sitting or resting.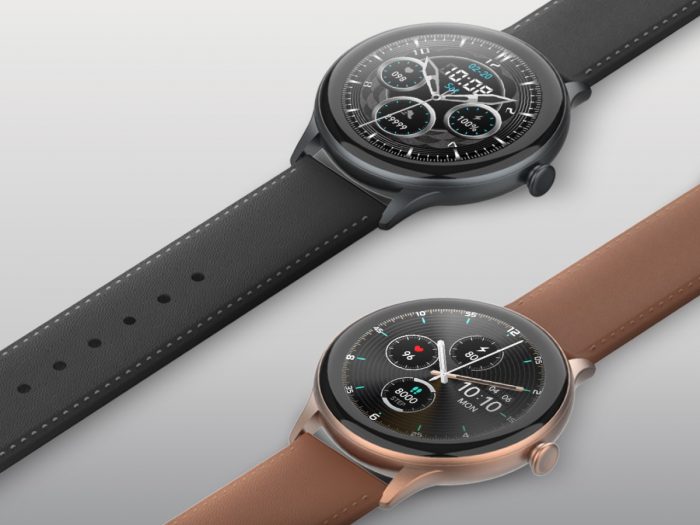 During exercise, the MET equivalent is the energy expended compared to rest, so the MET value represents intensity. An activity with a value of 5 MET means that the user has expended 5 times the energy (number of calories). The MET feature can be seen after the user performs a sports activity or activates the sports mode.
To accompany sports, Olike Zeth W1 offers 15 modes such as walking, running, cycling, badminton, yoga, basketball and many more. Fitness tracking available
Capable of generating exercise data pedometer that records the number of calories, exercise time and distance traveled).
Oile Zeth W1 has received IP67 certification indicating sugar cane and water resistance. To connect to a mobile phone, the Olike Zeth W1 is equipped with Bluetooth technology that can display chat and call notifications.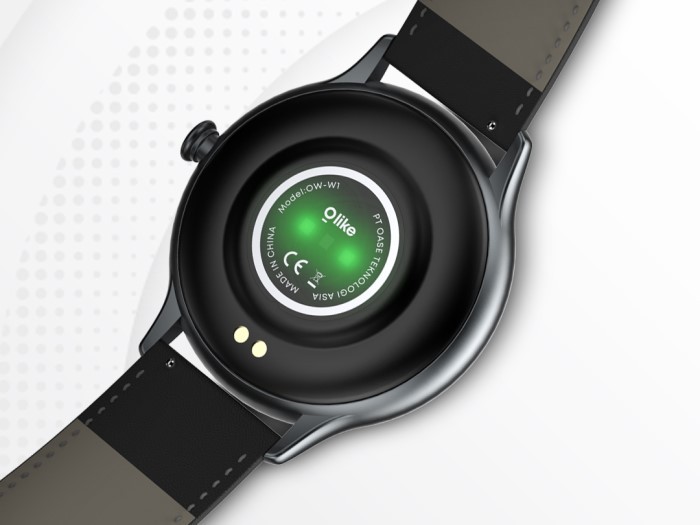 The application that supports this smart watch is Wearfitpro which will record and record all user health data and also change the appearance of the screen face where hundreds of different themes are available.
Anthony Rodrik B, as PR at Olike Indonesia, said his party has seen that the level of awareness of the Indonesian people to live a healthier life is increasing.
"Various studies show that many Indonesians put their health as one of their priorities in life today, especially during a pandemic like this. This healthier life experience and modern lifestyle are what Olike considered when launching the Olike Zeth W1 product."
Anthony also leaked that in the future Olike will release another Zeth smartwatch with a larger box-shaped chassis design, have more sport modes, are 3ATM certified, and have a larger battery capacity.
PDTHVW