Nomessin – Have you played games before? Do you know how to play solitaire or the most popular card game? Of course for schoolchildren, solitaire games on computers or laptops are already familiar. Because Microsoft includes this free game on every Windows PC or laptop.
If you were one of the people who played the game, do you still remember how to play it? Or are you really good at playing this fun game.
In this article I will give you a very useful way to play solitaire to complete each challenge so that you get more scores.
What is Solitaire?
Before going into the discussion of how to play solitaire, I will briefly explain what solitaire is. Solitaire is an easy-to-play card collecting game for beginners to advanced.
Legendary games on PC from ancient times to the present have experienced rapid development. Currently, apart from playing offline, you can also play it online through the official website solitaire.org.
In the past, this game was widely available on PCs running Windows XP, Vista and Windows 7 to Windows 10. Currently, the solitaire card game can also be played on all the devices connected to the internet. Be it a smartphone, PC or tablet. You just have to visit the site and without having to log in or register, you can play right away.
As we know that playing games in addition to sharpening the brain, can also increase one's concentration. In addition, you are required to make a strategy so that all the cards are arranged correctly and can generate results.
This game can be played in your spare time or while relaxing after work tired. Solitaire is also one of the games that many people who work in offices play when they take a break. Besides being able to relieve stress, it can also refresh the mind to be more focused at work.
OK how How to play solitaire? Check the steps below carefully.
How to play solitaire
There are many steps to take to win this card stacking game. You have to prepare some strategies before playing or moving cards.
It should be noted that most of you who are reading this article are playing Solitaire offline. But one thing is for sure, this is a lightweight online game that can be played online with a bunch of different levels and game models.
In this article, I will explain how to win by playing solitaire easily both offline and online.
Although many people think that solitaire is practical and easy, if you make a wrong move, it will result in you not running out of cards and you will lose the game. Of course you don't want this to happen, do you?
#1. The priority of the card over the top card
In the game, all the cards will be arranged in several non-consecutive arrangements. So when you meet a top card that can be removed and a bottom card that can be moved, choose the bottom card.
This trick will open the covered card behind it until it appears. Players often lose because there are still many cards that are covered behind the cards, so they will be locked.
What you have to try is to open all the cards that are covered from the back by sliding the cards in front of them to the side if there is still enough space to arrange them in order.
#2. Relax when you want to lift a card
In solitaire, when the big cards are arranged correctly, do not rush to raise them to the top right. Wait for the ace and the two cards and watch the card's progress in the upper left, there may still be cards needed to lower the previously drawn card.
So don't just raise the card when everything has been collected. You have to pay attention to the strategy so that you don't get trapped causing other cards to keep closing behind the open cards.
#3. Prioritize cards with big opening chances
If you meet two empty columns and there are two royal cards that can be moved there. Behind the first king, there are two cards that are still face down, behind the second king there is only one face-up card, the card of your choice and the chip is the second king.
This trick will benefit your game because a new empty column will be available when you encounter a card that has been moved to another location.
#4. Set up the strategy in each level
Solitaire game has several levels like Easy, Medium, Hard as in spider solitaire game. Each level has its own difficulty level, so you are indirectly asked to make a strategy on how to win the match until you finish all these levels.
You have to learn each movement or movement of the cards that are executed. When one clicks and moves, the chances of losing also increase.
In the easy level, you just sort one type of card with one color i.e. a black heart shaped card. Of course this will be easier and faster to win the game.
For the intermediate level, there are two sets of heart-shaped cards in black and red. This level is still easy to complete. Simply sort by color and card value.
Then in the hard level, there are 4 types of cards and 2 colors. This level should pay close attention to the strategy being implemented so that the card is not moved wrongly. Make sure you have to practice a lot in order to win the game at this level.
#5. Drop the desired card
Sometimes, not all available cards are able to collect cards. Then you have to lift the card at the bottom which is lined up with 4 cards in a closed position. This will help you arrange each card to complete.
If everything is completed, the card will go up and your score will increase. All cards stored at the bottom of this should be used and not locked because you made a wrong move.
# 6. Focus on the game to get more points
If you play solitaire games online, you will default to a score of 500 system. So this score will decrease if you take too long to rank the cards or if the old cards do not go up.
By following some of the above methods, it will hopefully be easier for you to win this light game online. Please note that in Solitaire there are some very popular categories like word games And Mahjong games The match 3 matches.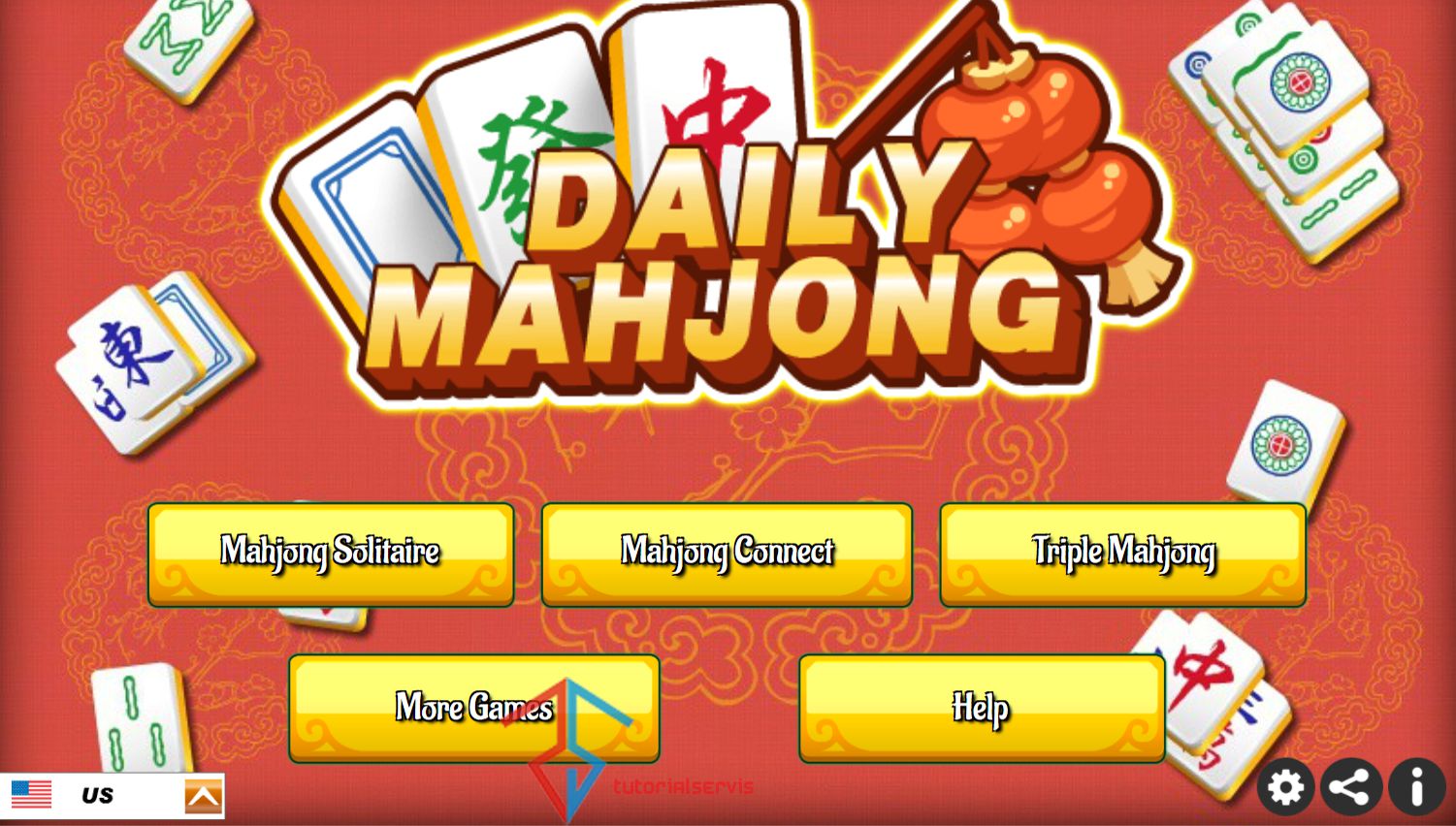 For the solitaire version, there are 5 popular games, which are klondike, freecell, spider, pyramid, tripeaks and golf.
conclusion
I understand that not everyone likes games, but solitaire can be used as an option to relieve stress and fatigue from work. This game is so easy to learn, maybe only a few times I've played it already understood how.
Playing a game of solitaire at home or in the office during breaks can improve mood and increase focus on work.
Solitaire is a game that has existed since ancient times until now. Even me, who played it when I was in school, can still play it smoothly when I now have to play it again.
So playing solitaire is very useful for improving the concentration of divided work, it is able to add new ideas and can be used as a game that trains the brain to continue strategic thinking correctly.
If you choose your child, you can teach this game because the more children learn about the game, the more memory will be in their mind which makes them think critically and focus in every activity they do.