nomessin – Several tutorials teach how to create a bootable flash drive, from using Diskpart, Rufus, Win to USB, etc. The main goal is the same, which is to create a bootable flash drive so that it is easy to use for installation and data backup purposes.
This time, the service's tutorial will share how to create a bootable flash disk in Windows 8 easily and quickly. Because people will choose the relatively easy method and if it is fast it will be of value to consider.
Bootable Flashdisk is used for the purposes of installation, data backup, etc. In addition, if you want to install a laptop that does not have a DVD room, a bootable flash drive is very useful.
How to make a bootable Windows 8 flash drive easily
The bootable flash function, apart from being easy to use on all laptops, computers and laptops, does not take up space either. For example, if we use an external DVD room, we need enough space to put it. But with a bootable flash, the problem is not so important.
Well, let's just follow the method taught in creating a bootable flash disk, and make sure you read it and practice it correctly.
In fact, this method also applies to all files that will be made bootable with a flash disk, so it does not have to be Windows, it can be Hiren, Win PE, Bart PE, etc. So this is a method that can be applied to all ISO files if you want to create a bootable pendrive.
In making a bootable Flashdisk, all we need is a USB flash disk of at least 8GB in size, an ISO file and Ultra ISO. Make sure you have the ISO file on your laptop/computer which will be bootable. If you do not have Ultra ISO, please download it online, it is very small in size but has great benefits.
With a bootable USB, we can install the operating system on a PC, laptop or laptop as it does not require a CD room or DVD room. This is the advantage of using a bootable USB so that the installation process becomes more concise and efficient.
For those of you who do not understand the process of creating a bootable flash drive, the method I have provided here to create a bootable flash drive from Windows 8 or Windows 10 can also be applied. It is also easy to get the bootable flash software, just download it on Google.
Make Windows 8 bootable
Plug the 8GB flash disk into your laptop/computer. Open Ultra ISO, as shown below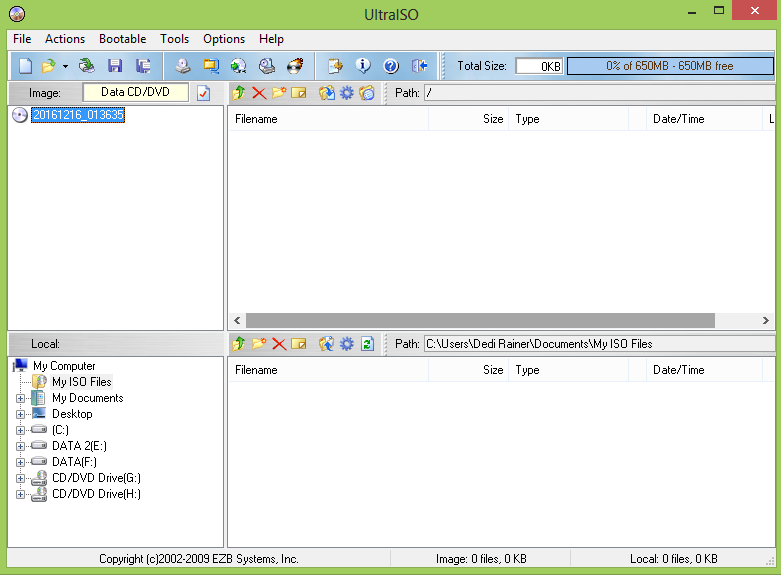 Click File > Open menu, point to where the ISO file will be converted to a bootable USB, then open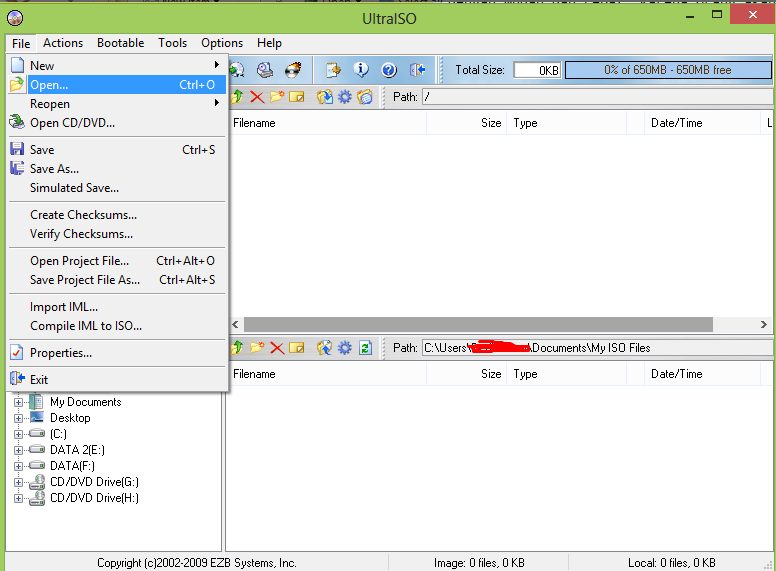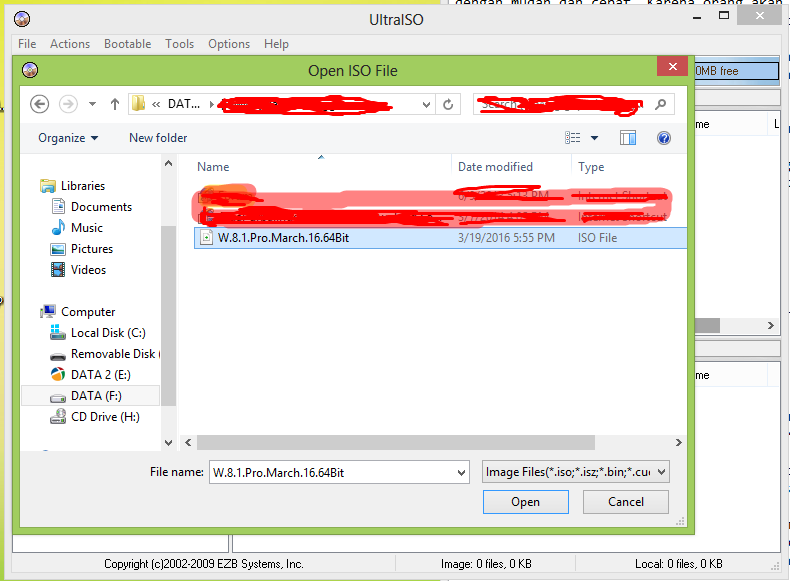 Click on the Bootable menu and then select Write Disk Image (see image)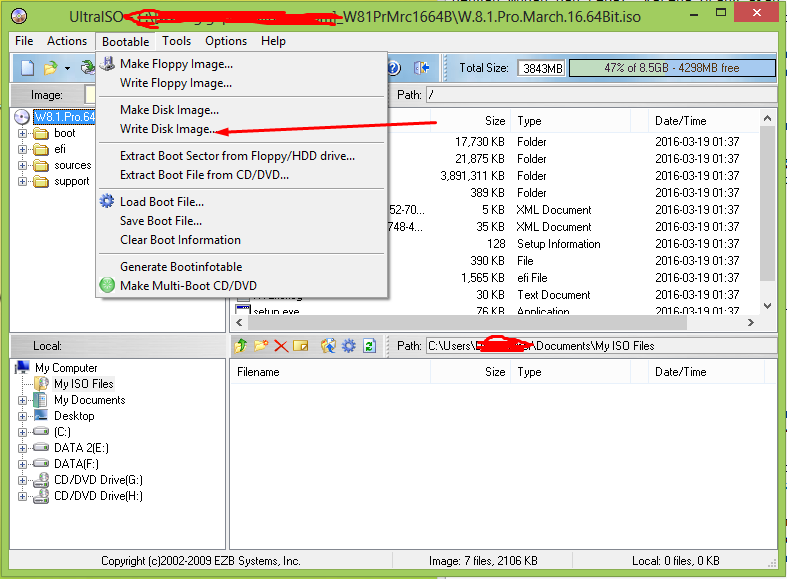 Click Write (see image), when there is an option, you will lose all data, select Yes.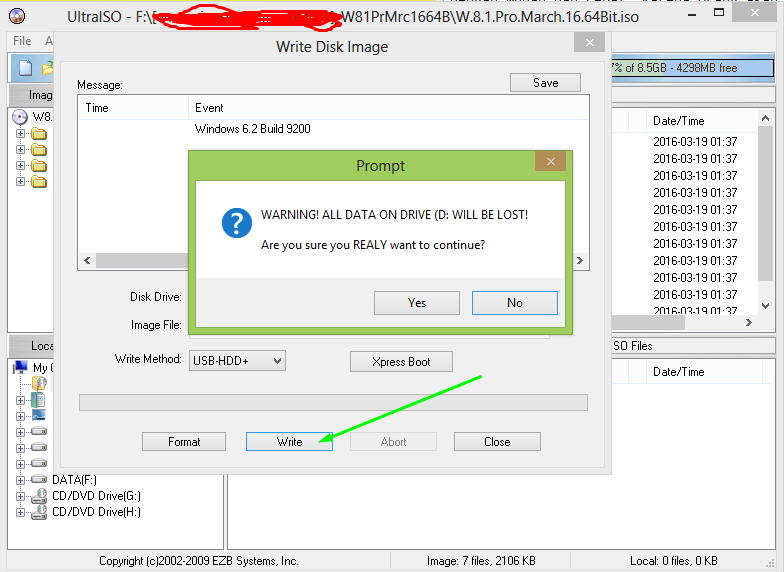 Wait for the process to reach 100% and burn successfully. After complete success, click Close. The bootable USB is created and ready to use
Very easy isn't it How to make a bootable Windows 8 flash drive easy and fast. Only a few steps can use the bootable flash. Remember yes, this method can be applied to all ISO files that will be made to flash bootable.
I hope that after knowing the above method you can practice it and if it works, I really hope to teach it to friends or relatives in need. Because sharing knowledge will not make us poor, it will increase the reward and of course it can be beneficial to others.
Thank you for visiting my blog. Please read our other articles related to the world of computers, printers and windows. We hope that this article was useful and becomes your reference. Send my regards for success